Used by +15,000 powerful teams worldwide
Boost your meeting productivity and organization
Stop spending countless hours organizing your meetings and trying to make sense of all the notes, actions, and decisions. You can easily keep all your meetings organized by projects, teams, committees, or boards; link all relevant meetings specific to each category; and stay on top of your actions and decisions to take your productivity to the next level.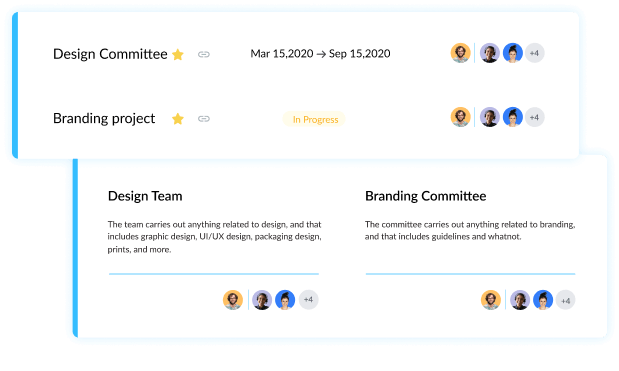 Generate meaningful insights and ROI and achieve unprecedented success
Drive successful outcomes by categorizing your meetings in a simple, yet powerful way. No more jumping through scattered meeting content for each project or team. Explore meeting insights, track progress in each category, and have a clear overview of all meetings and actions related to a specific team or project. You can make informed decisions, save time, and unlock untapped potential for a higher ROI for each meeting.

Jonathan Liang
Success Programs Manager at Cisco
"

Decisions & actions Items from various meetings are organized by project and are arranged with timelines so they become me aningful and easier to track, instead of random pieces in a large pool of notes. I have also received appraisals from the well-formatted PDF meeting notes.

"