Who is adam.ai?
We're a tech company in the niche of workplace productivity. We believe that meetings are one of the main "pillars" that run a business, as they're the most frequent activity we do as professionals. That's why we built an all-in-one meeting management platform to provide meeting participants with an intelligent experience, leading to more productive meeting outcomes and achieved business goals.
A futuristic vision
adam.ai is an intelligent, all-in-one meeting management platform that allows you to capture, manage, and share knowledge in meetings in the most efficient and seamless way, ensuring effective communication, improved planning, and better decision making. Our founders, Abdullah Kamel and Ahmed Kamel, created adam.ai because they saw a need for a better way to manage critical meetings and capture their content, resulting in solid outcomes that can be acted upon.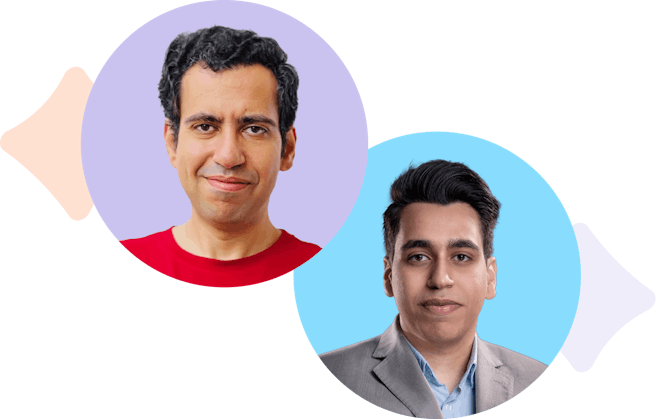 Ahead from competition
What sets us apart from other meeting management platforms is our holistic approach. We built a platform that focuses on the entire meeting lifecycle, from scheduling to running to following up, with built-in features to handle each step. We don't just focus on one aspect of meetings; we help manage the whole process.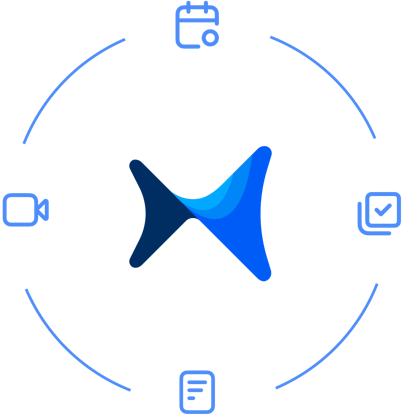 Used by +15,000 powerful teams worldwide

Jonathan Liang
Success Programs Manager at Cisco
"

Decisions & actions Items from various meetings are organized by project and are arranged with timelines so they become me aningful and easier to track, instead of random pieces in a large pool of notes. I have also received appraisals from the well-formatted PDF meeting notes.

"